Innovative commercial & vehicle wraps
Welcome to Swat SoCal Wrap & Tint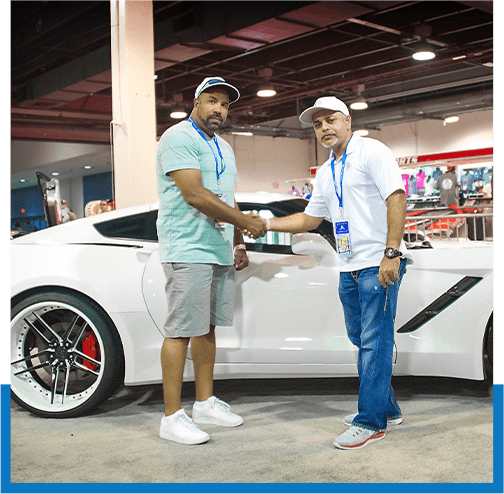 Welcome to Swat SoCal Wrap & Tint
Welcome to SoCal Wrap and Tint (SWAT)! We are a visual marketing company that designs, prints and installs most prints from vehicle wraps to building wraps, to business posters and everything in between. We have certified installers in-house to install products from Nevada, Arizona, as well as California. No job is too big, nor too small.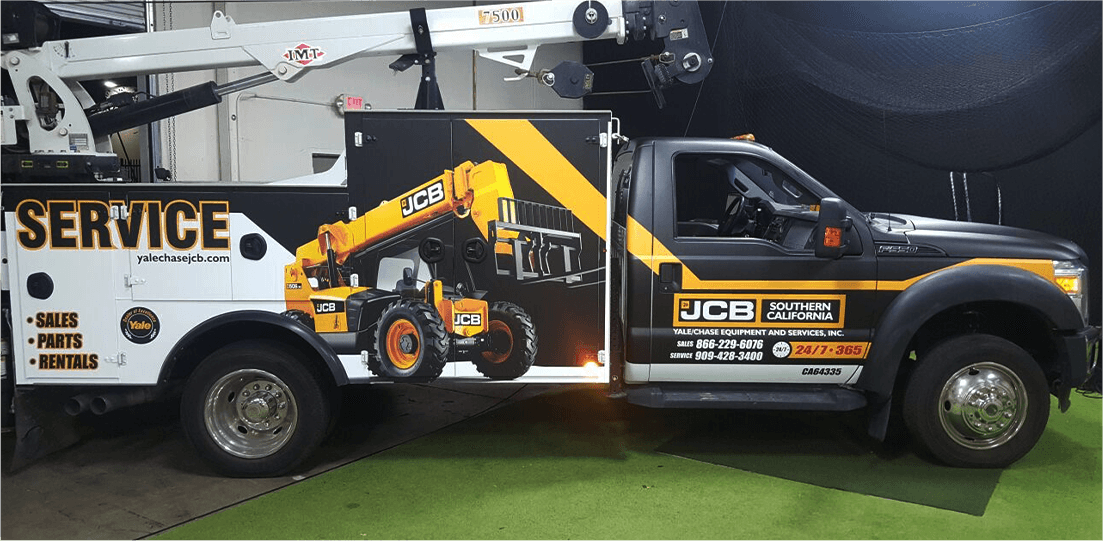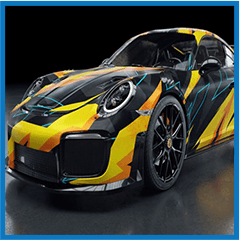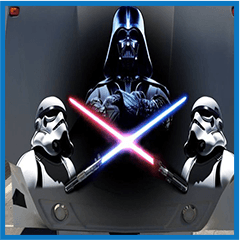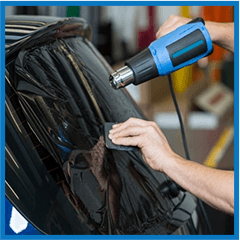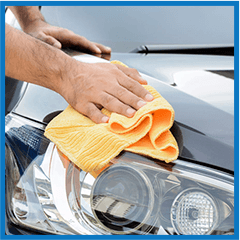 CUSTOMER SUPPORT
Customers are given the choice of where they can spend their money. At SoCal Wrap and Tint, we want to make sure customers feel they are getting the best value for their hard-earned money. We understand the importance of having vehicle wrapping services and marketing for startups and existing businesses. Because we know a vehicle wrap is a full-time sales marketing person that never calls off or calls in sick from work, we offer in-house financing for commercial fleet clients.

SERVICES
We promise to take the time to answer all your questions and handle your car as if it was our own. In order to keep our pricing as competitive as possible

OPENING HOURS
Mon – Fri 8:00 AM – 5:00 PM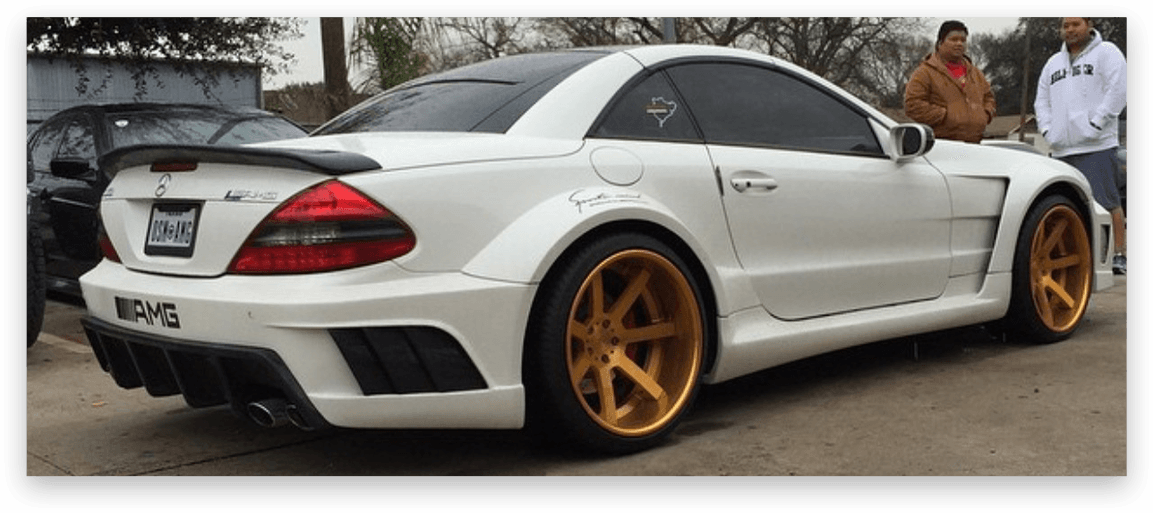 CHECK OUT OUR LATEST WORK
COME AND VISIT OUR SHOWROOM TODAY!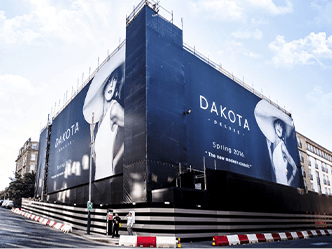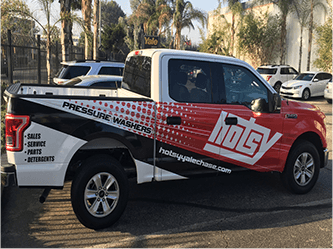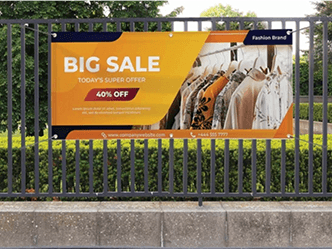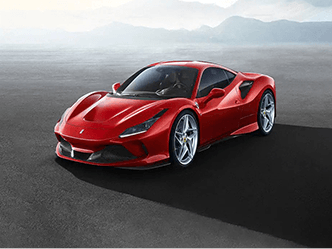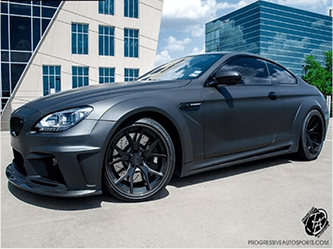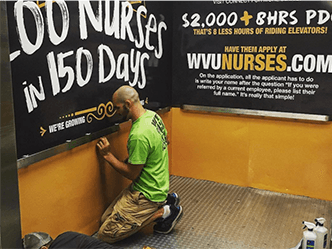 Anthony and Kimberly were great! Excellent tint job at an excellent price. You can tell this place cares about their customers. Kimberly even drove me to and from my house while my car was at the shop. Anthony was a pleasure to talk to. Highly recommend.